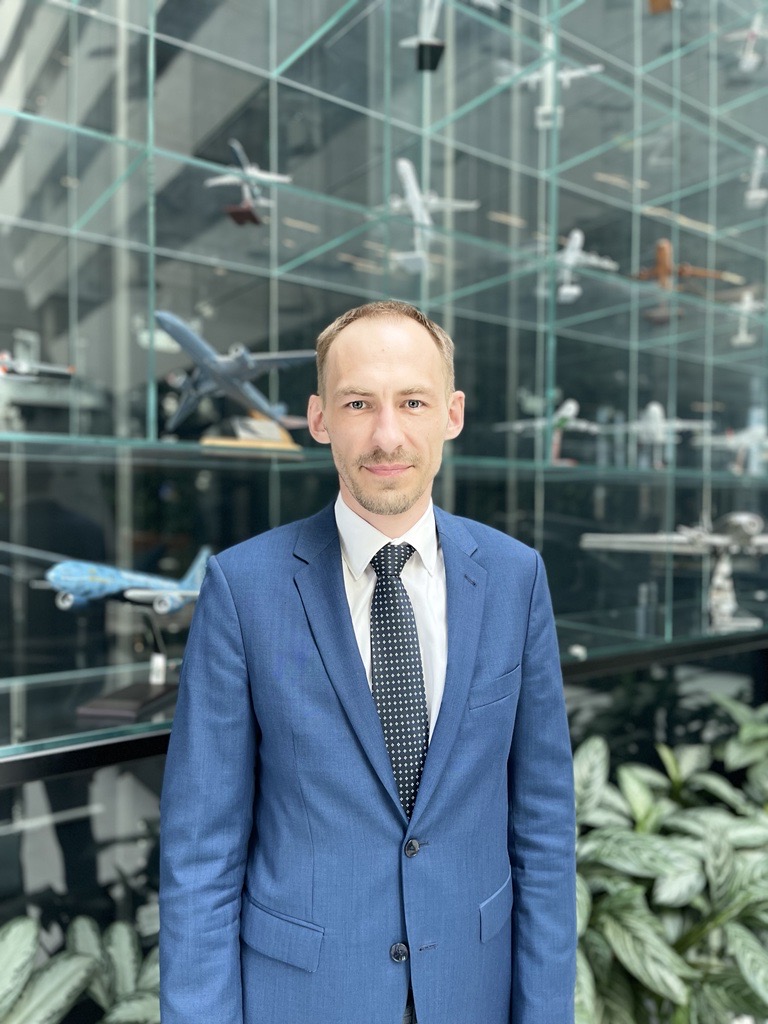 JETMS, a global provider of integrated aircraft maintenance, repair, and overhaul solutions for business and regional aviation, is pleased to announce that Augustinas Zemaitaitis is appointed as the company's Chief Financial Officer.
The newly assigned CFO joins JETMS from his previous position as Finance and Business Controller in the freight logistics industry, held for two years. Augustinas was responsible for controlling the financing of the company and for consolidating the reports from all parts of the company. Before that, he was Head of Business Analytics at SEB bankas (Lithuania).
Augustinas brings with him over 20 years of experience in financial analysis, corporate finance, and management. The CFO is seasoned in the preparation of real estate, acquisition, and other large-scale financing projects. He also holds a Master's degree in Executive Studies from ISM University of Management and Economics, complementing the list of impressive achievements.
"I am very pleased to start my role as CFO with JETMS and join the Avia Solutions Group family. Having amassed two decades of great experience in finance, I hope to lead the company forward in the upcoming ventures with the support and assistance of the leading industry specialists here at JETMS," commented Zemaitaitis. "I am sure that with such an experienced team of aviation professionals we will continue to lead the market of aircraft maintenance."